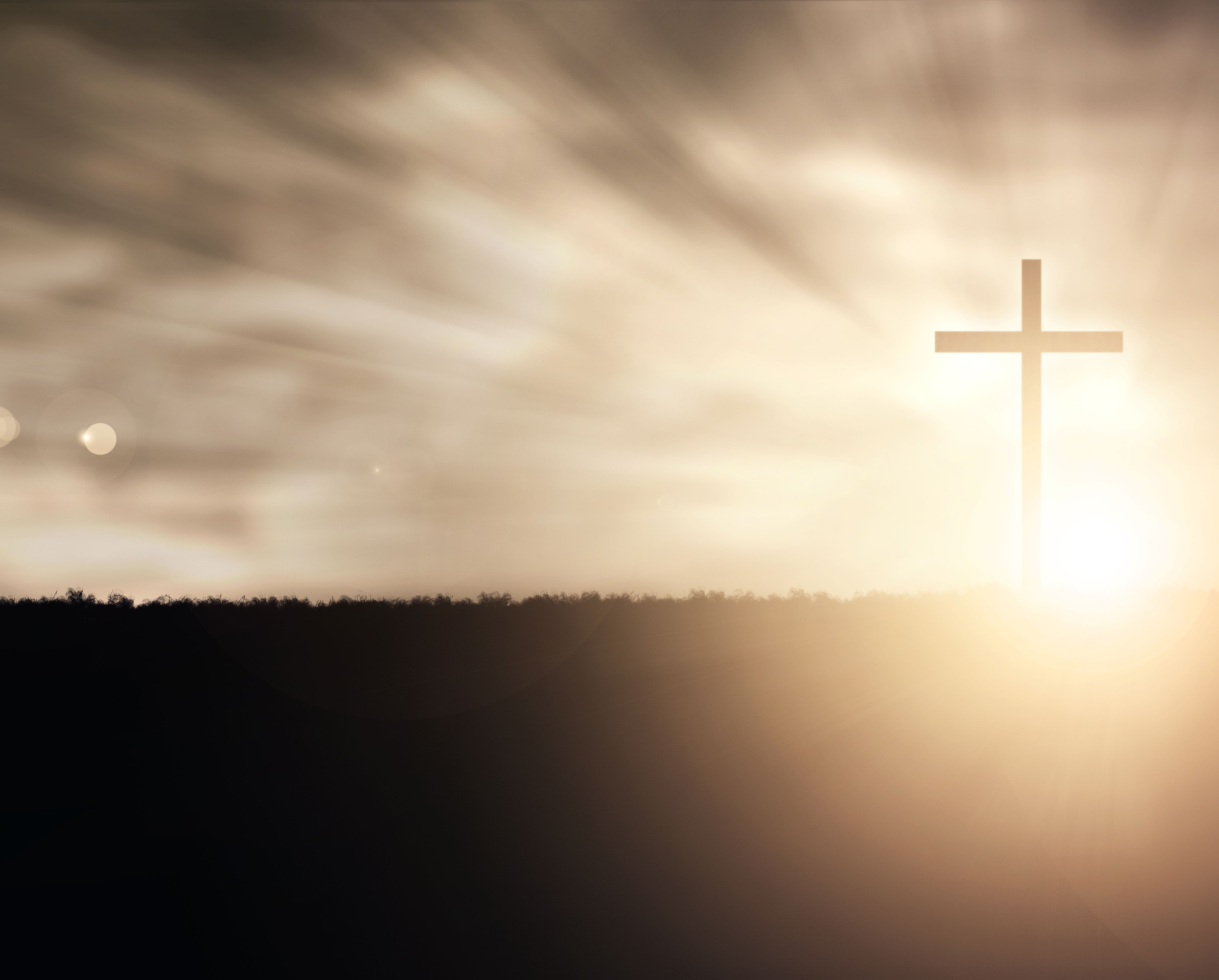 Welcome to Goshen Christian Church
A non-denomination Christian church
Sunday School: 9:00 a.m. Worship: 10:00 a.m.
To honor God by helping people: Come to faith, Grow in faith, Serve the faith, and Share their faith in Jesus Christ through meaningful ministry in the family, the church, the community, and the world.
2133 Berkey Avenue Goshen, Indiana 46526
We take standards for cleanliness very seriously and are taking steps to ensure the safety of our guests and members. We regularly clean and sanitize all public areas within the confines of the church building. We recommend all of our members and guest observe the wearing of face-coverings and practice social distancing.